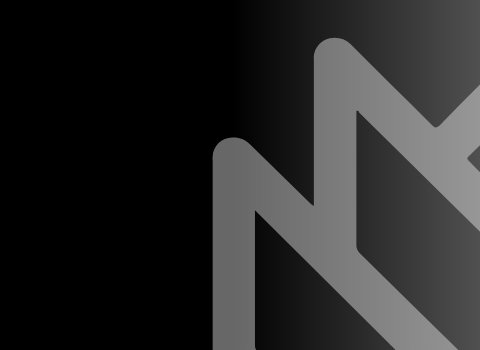 Strategic Partnership with Concrete Rose Capital
Sixth Street is proud to be a Founding Strategic Partner of Concrete Rose, an early-stage investment firm deploying financial and social capital to build exceptional companies and close gaps for underrepresented talent. Concrete Rose invests in entrepreneurs building world-class, purpose-driven organizations. Founders gain access to the Concrete Rose Network of leading operators, investors, and public figures who commit their social capital to the ecosystem.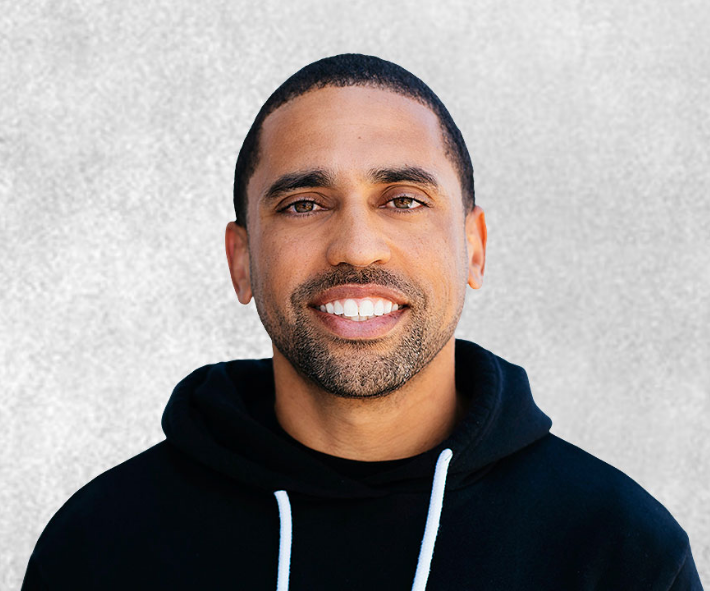 CONCRETE ROSE
Sixth Street in Action
Sean Mendy started as senior advisor to Sixth Street in 2018 as he formed the business plan that would become Concrete Rose. Sean has since formed an incredible team of investors, operators, and advisors and we at Sixth Street have been fortunate to be a part of helping them build and plan for the long term. Concrete Rose is growing an ecosystem of financial and social capital for underrepresented founders and talent and we look forward to watching them continue to succeed for many years to come.
Learn More