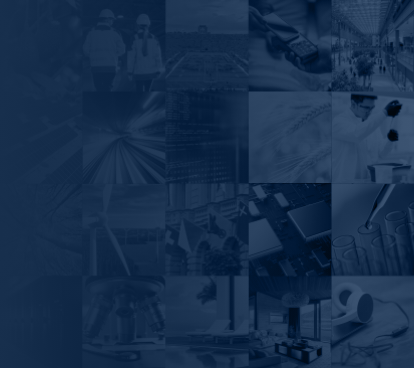 Our Approach
Flexibility at Scale
Strategic Capital is the firm's versatile unit for investing globally and across sectors. Strategic Capital makes control equity, minority equity, preferred equity, debt, and hybrid investments, typically through large private capital commitments.
Tailored Solutions
We draw on our domain experts and senior advisor network to deeply understand businesses and then create capital solutions tailored to meet the strategic objectives of management teams.
Deep Experience
Our team brings speed, creativity, and deep sector knowledge gained from experience investing in many of the world's leading businesses across industry verticals and geographies.