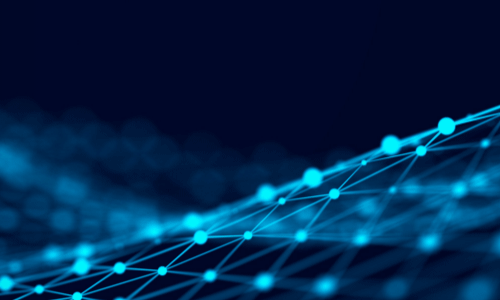 Our Approach
Embedded across Sixth Street
Our Digital Strategies team embeds engineers across our business, maximizing the commercial impact of our new cloud-native technology platform.
Hub for Opportunities
Digital Strategies serves as the hub for our data-driven approach to exploring and advancing new opportunities. Collaborating across Sixth Street, Digital Strategists use innovative technical solutions – from machine learning models to flexible risk systems – to drive differentiated results.
Experienced and Entrepreneurial Leadership
Led by an experienced team of professionals who have built technology products, scaled investment strategies, and executed digital transformations at the world's largest companies, Digital Strategies is a core growth engine within Sixth Street.
Primary Focus
Our Digital Strategies business is focused on infusing algorithmic problem solving and data-driven decision analysis into our business to make us better operators and more efficient investors.
Expertise
Members of our Digital Strategies team have backgrounds in data science and software engineering, as well as domain expertise in investing and capital markets.
Commercial Impact
We align our objectives with aspects of our investment process, from sourcing to portfolio management, and partner with colleagues across Sixth Street to achieve them together.