Conversations about business building — without the pretense
It's Not Magic is a podcast that gets right to the useful stuff. We talk to founders and industry leaders and get them to explain, in plain English, what they do and how they do it.

Building a business is a lot of things, but…It's Not Magic.



Episodes
Season Three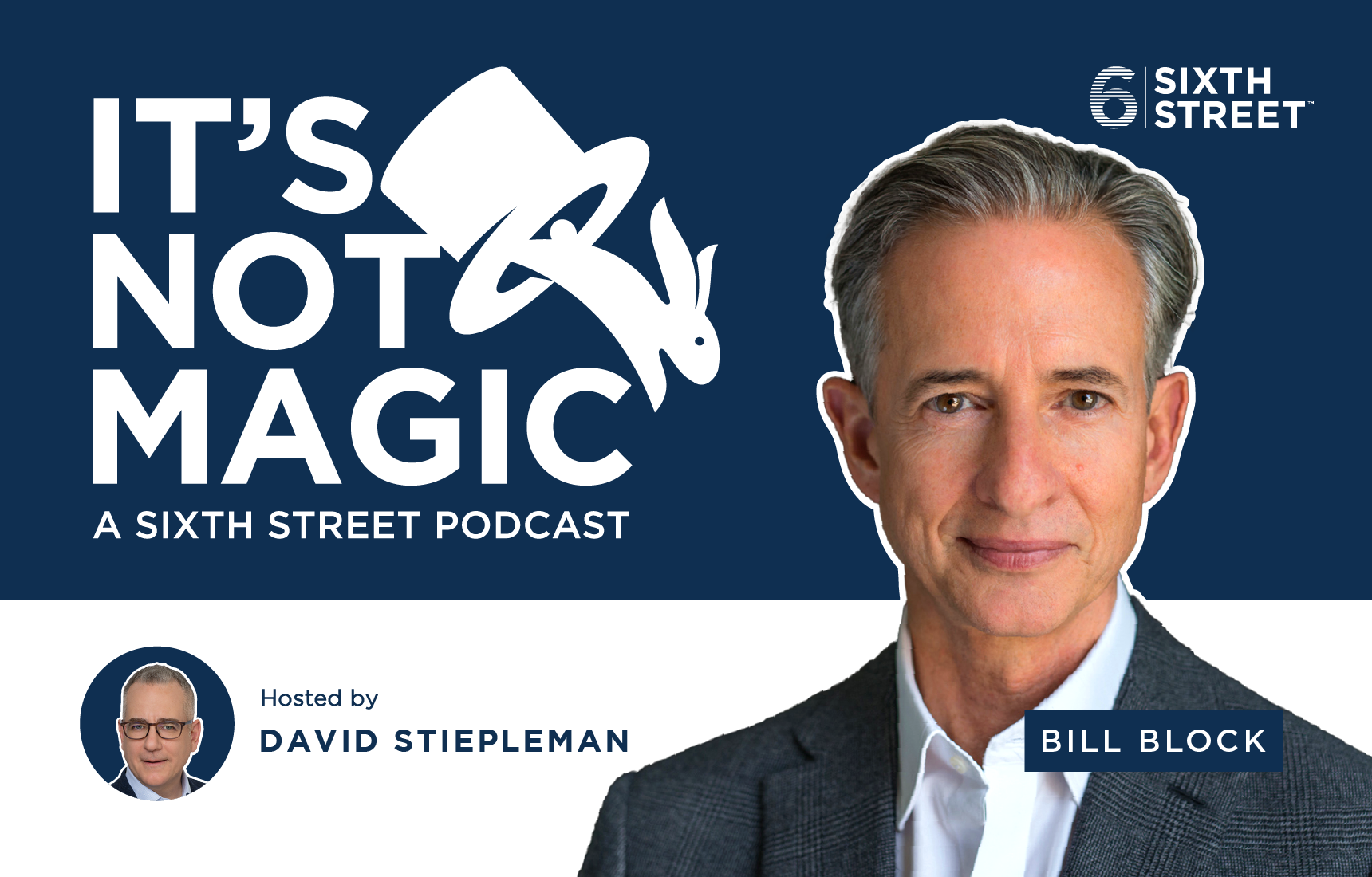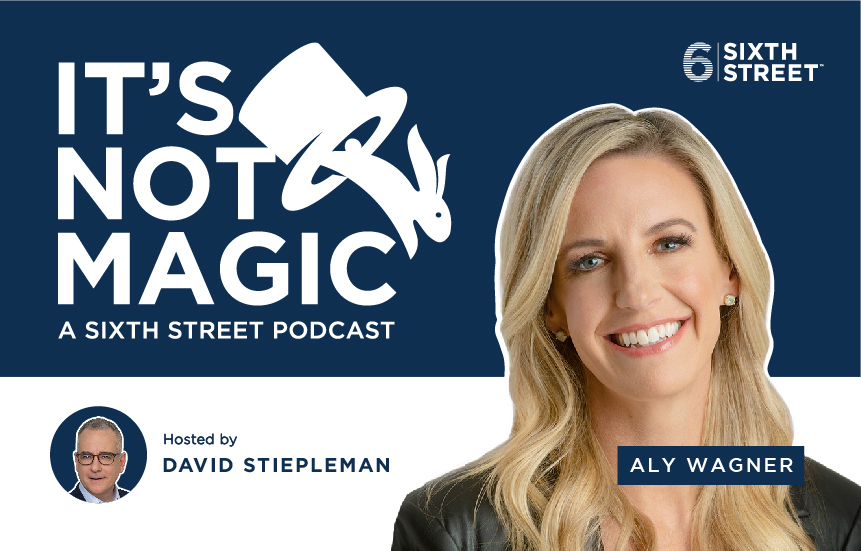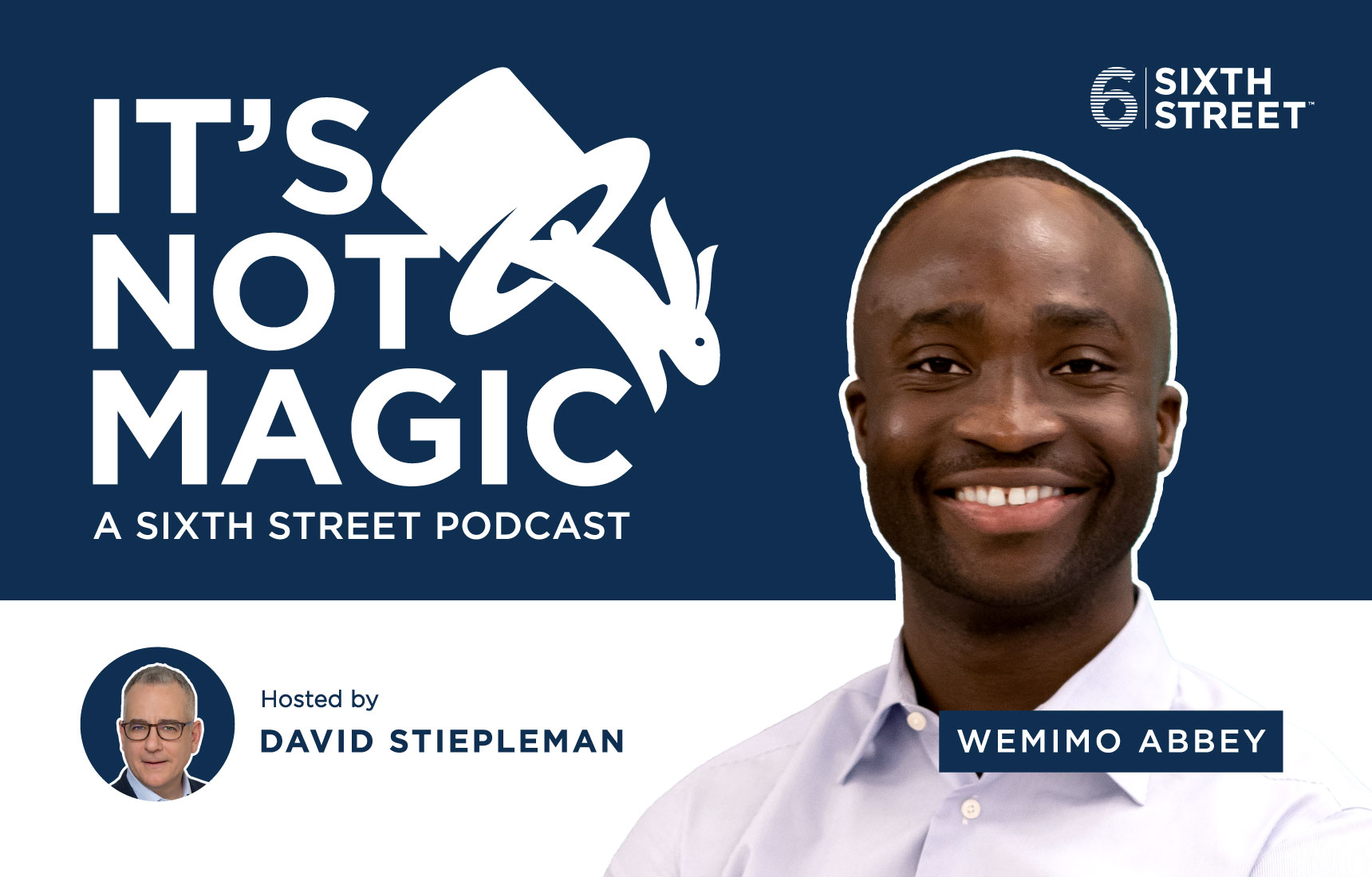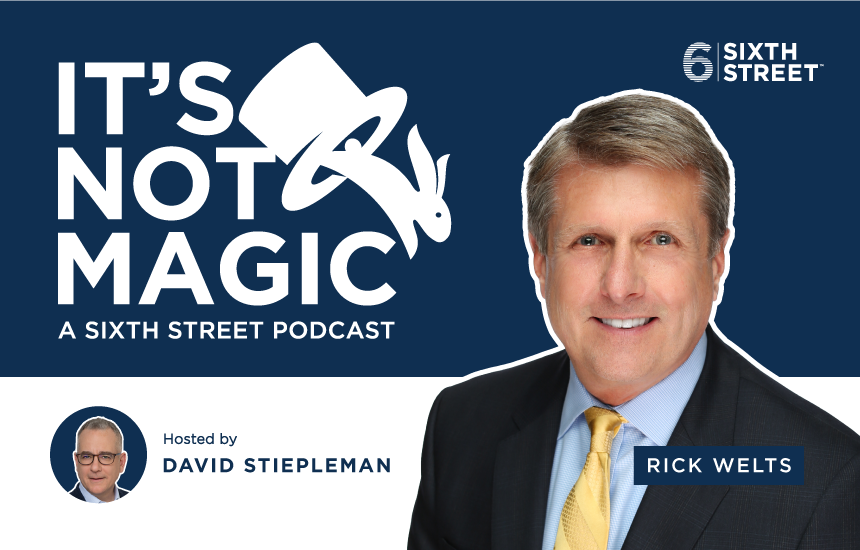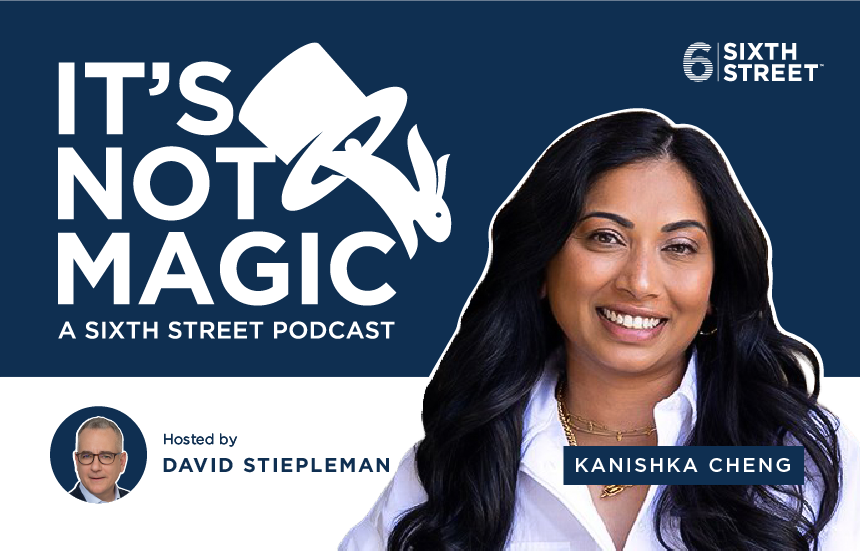 Season Two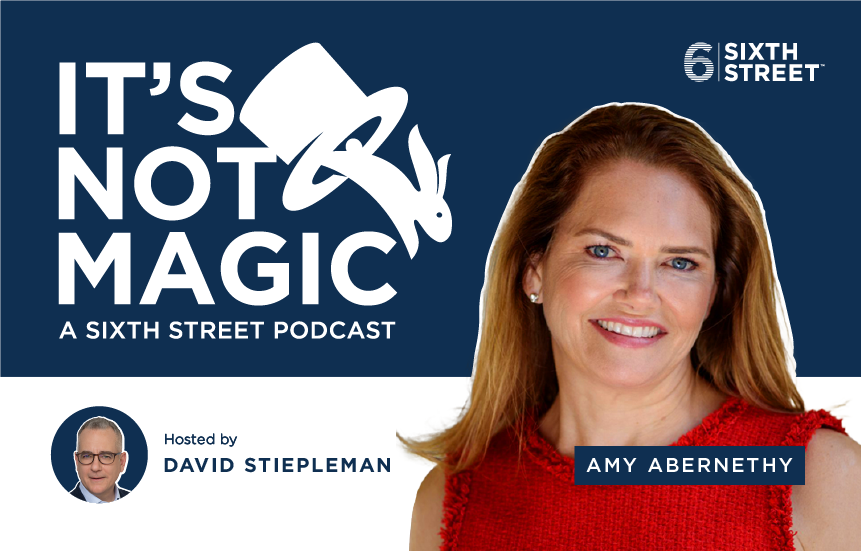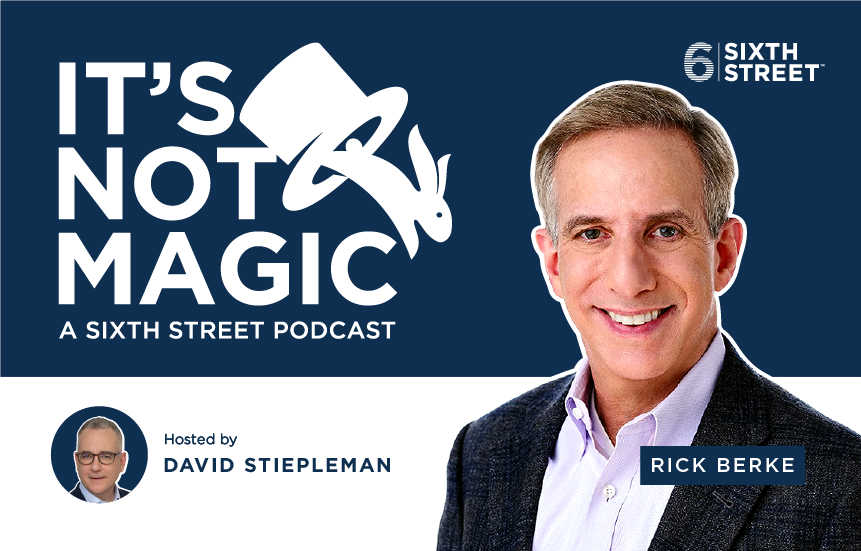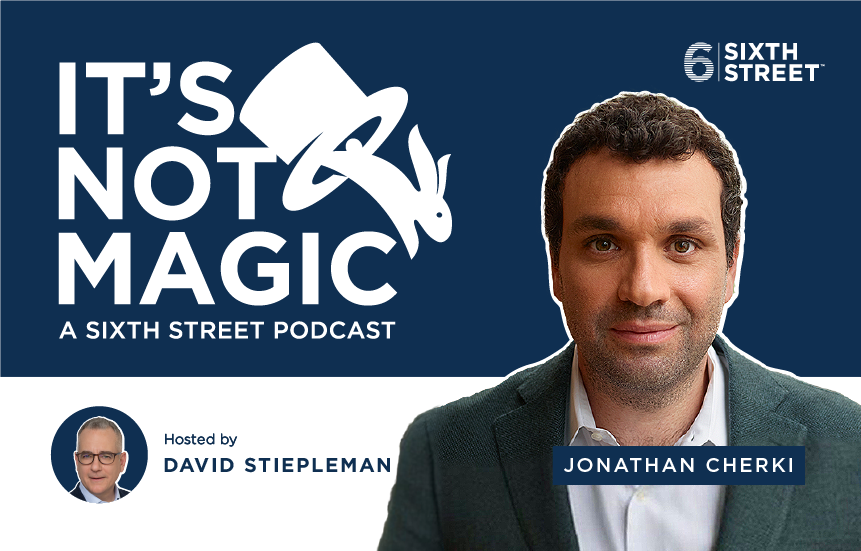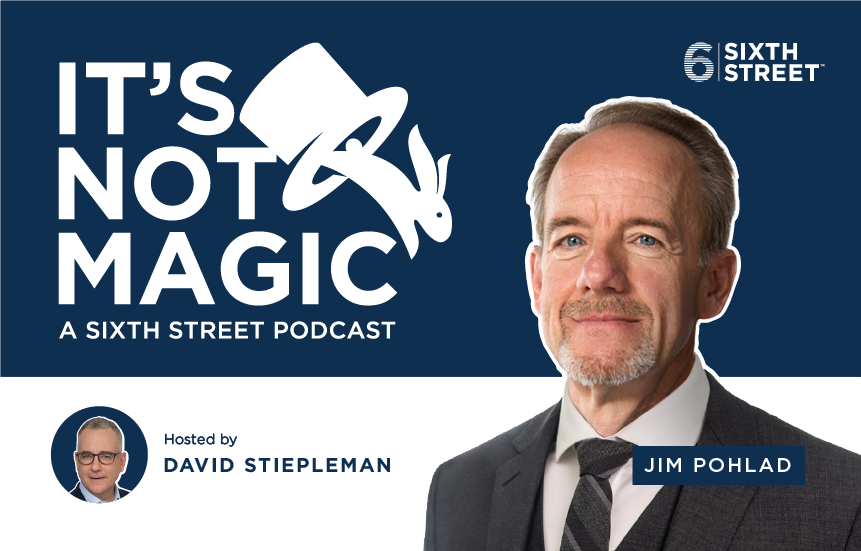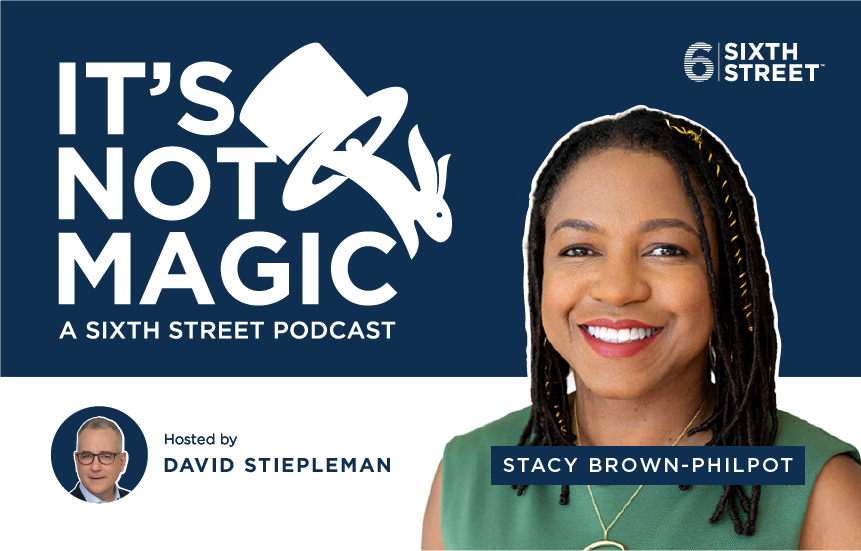 Season One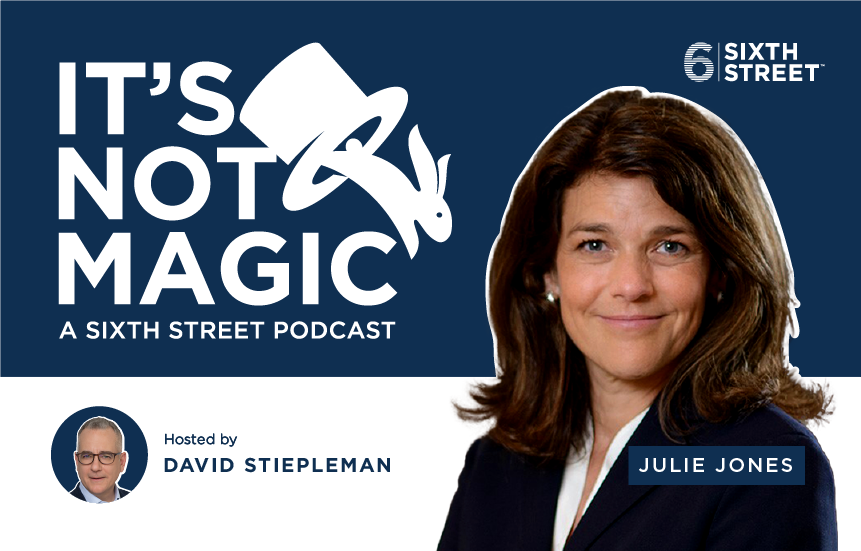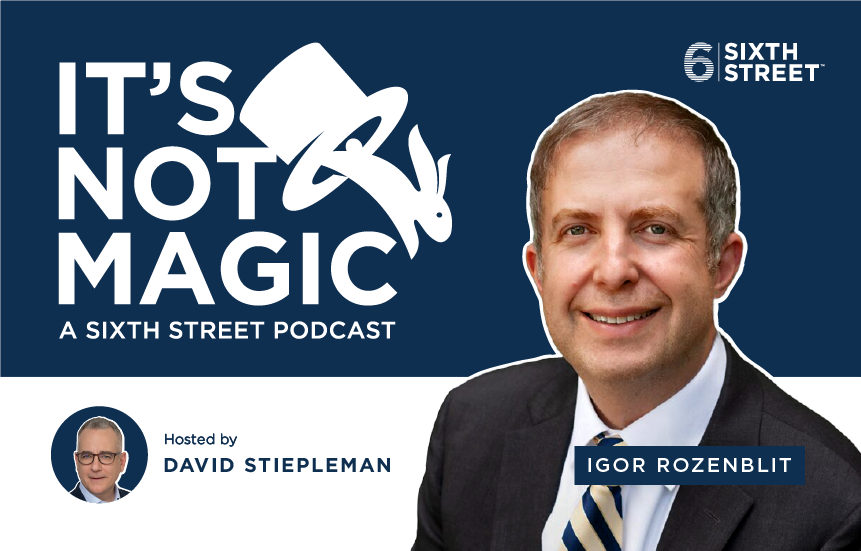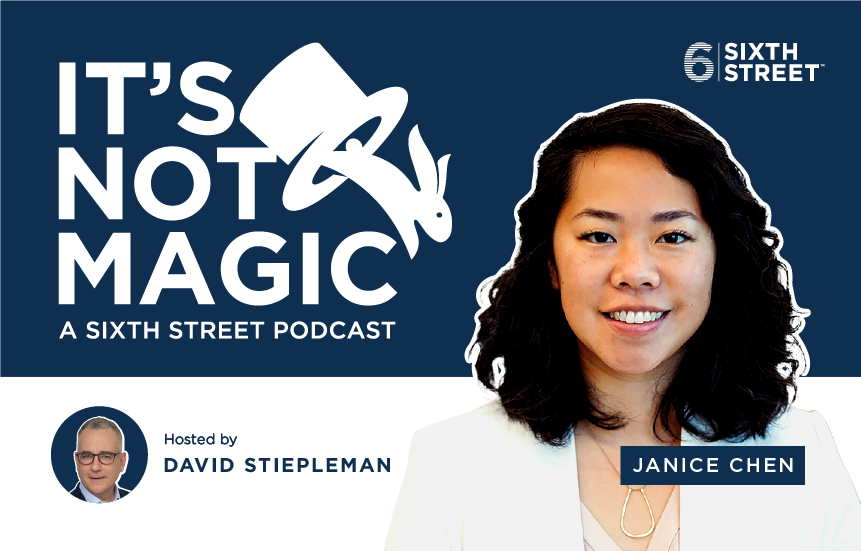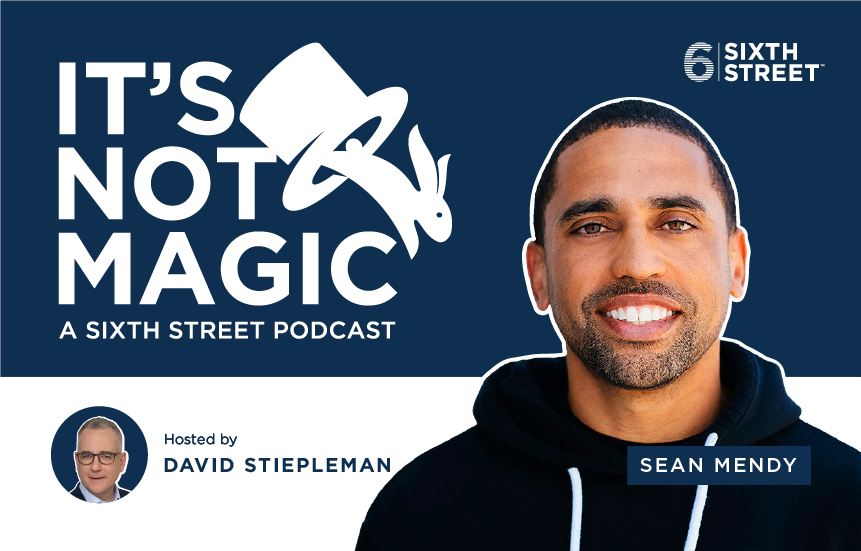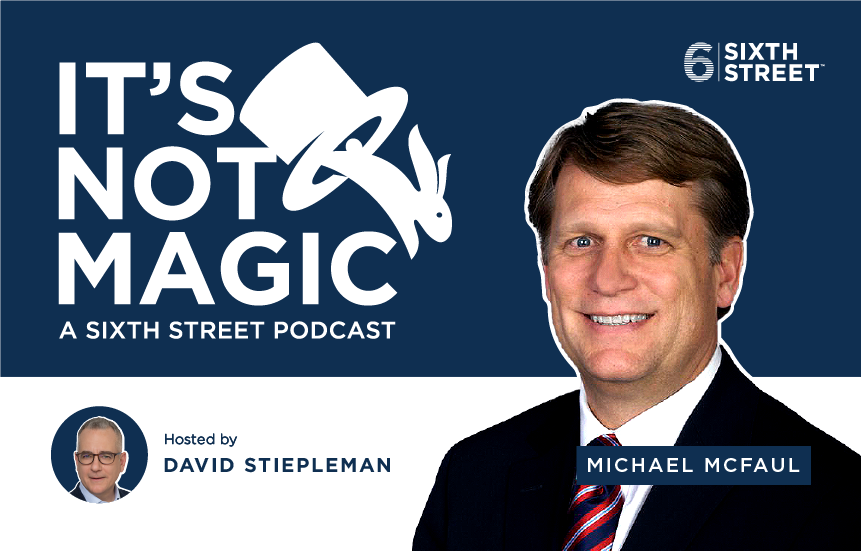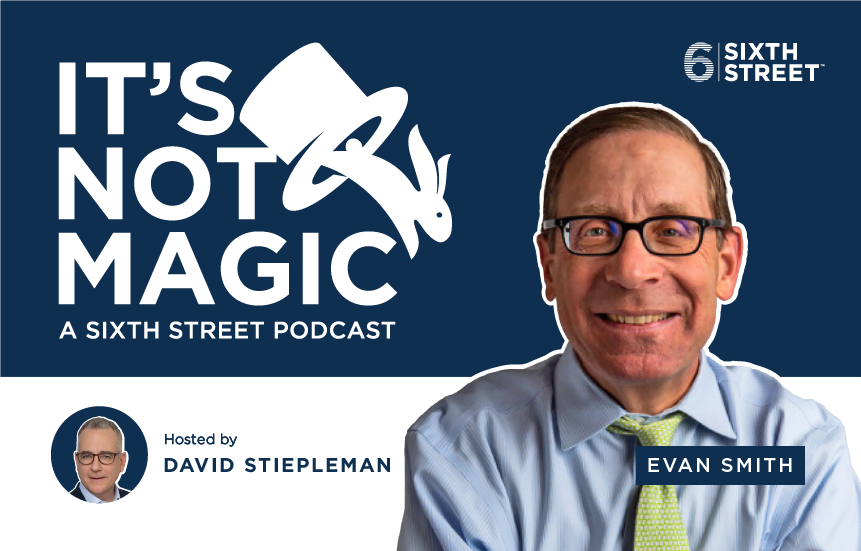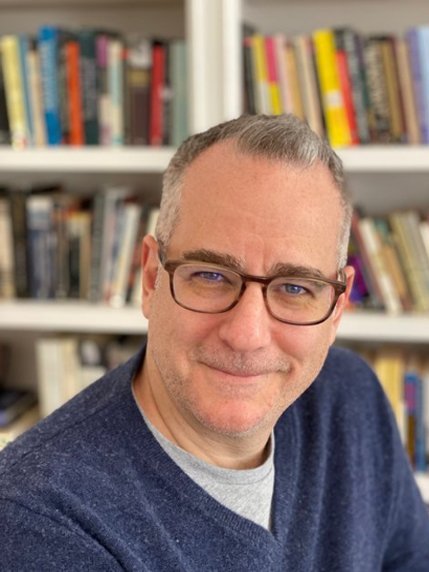 Meet the Host
It's Not Magic is recorded in San Francisco and is hosted by David Stiepleman, Co-Founder and Co-President of Sixth Street, a leading global investment firm with over $70 billion in assets under management.

For over 20 years, David has been a cross-border corporate lawyer, senior executive, and business builder starting and running companies, and representing clients, in the U.S. and abroad.

David is an Adjunct Professor at Pace University's Elisabeth Haub School of Law in New York, and is a Founding LP of and strategic advisor to Concrete Rose, an early stage investment platform deploying financial and social capital to underrepresented founders of color. He is a Writing Tutor in the English Department at Mt. Tamalpais College, an accredited liberal arts college at San Quentin State Prison, and serves on the College's Advisory Council. He is also a board member of Bay FC, a National Women's Soccer League (NWSL) franchise representing San Francisco's Bay Area. David is a graduate of Amherst College and earned his law degree from Columbia Law School.